These cookies are so good for many reasons!
Coffee Cookies
1/2 C sugar
1/2 C brown sugar
1/2 C butter
1 large egg
1 1/2 C flour
1 T instant coffee
1 t baking soda
1/4 t salt
1/2 C chopped pecans
1 bag chocolate chips
Cream sugars and butter together add egg. Blend in flour, instant coffee, baking soda, salt and chopped pecans. Stir in chocolate chips (this was a lot of chips - you could put in less).
Bake 350 for 12-15 min. Makes 2 doz. cookies.
I made big cookies
Coffee Drizzle:
1 T water
1 t instant coffee
1/2 C powdered sugar
Wait for cookies to completely cool and drizzle on the cookies.
Enjoy and Blessings from Ringle, Wisconsin.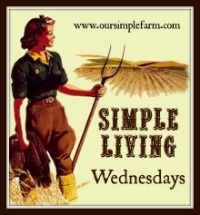 "/>